Your Kids Don't Want Your Stuff!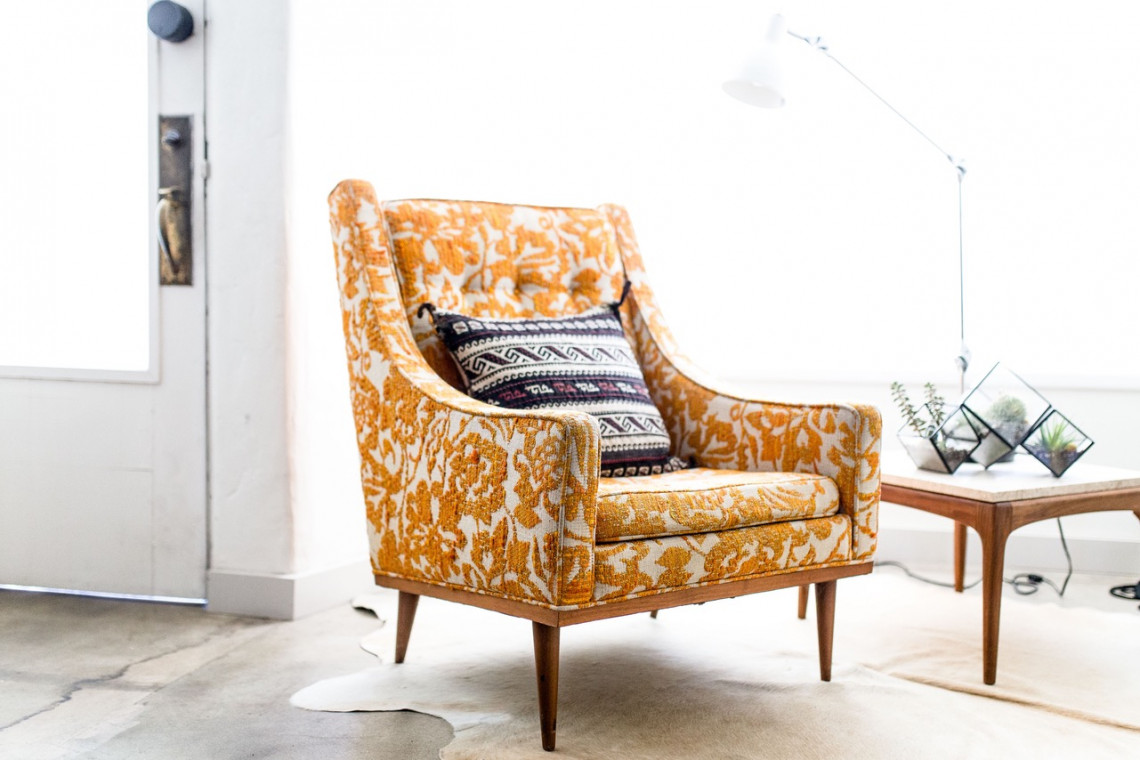 6 Resources to get it gone.
When you are thinking about moving, you have two big questions. Where am I going? And, while you're pondering that one, you look around your house and think what am I going to do with all this stuff?
My daughter left home with two suitcases and waved goodbye. I've got hers, mine and still some of my mother's things tucked away. She's not coming home to help me sort it all out. Sorting, divesting, donating is a big job and emotions bubble up. You might think that your kids will want family heirlooms. They don't. They are all HGTV trained, and pared down to the Spartan tastes of Marie Kondo. Unless you have Mid Century Modern furniture, you'll probably find that antique dealers, auction houses, and your kids don't want it.
Here are 6 resources and a few pointers as a start. You will thank yourself tomorrow for following Marie Kondo today.
1. New Uses in Minnetonka, "We pay you cash on the spot for your gently used furniture, lamps, rugs, framed and canvas art, mirrors, and home decor!" https://www.newuses.com/minnetonka-mn/ Phone: 952 681 7744. It's a consignment store that doesn't make you wait 6 months to get $4. They will tell you up front how much they are offering, you can accept or go home. You can also email them photos with dimensions of your larger items and get an estimate before bringing it in. [email protected] There are two stores, Ridgedale, the other is in Golden Valley. Open daily.
2. Empty the Nest is a wall to wall home clean out service for when you just can't do it all. This is a truly great service for estate sales and when people just have more than they can deal with. An elderly client named Elsie had a small home with a chock a block basement stuff with memories and 40 years' worth of family belongings. I offered to lend a hand, "Why don't we take a look at the basement and see what we can clean out today?" "Not today, it's time for my nap," she retorted completely overwhelmed.
To keep costs in line they resell used furniture, decor, unique items in their thrift store and donate what they don't sell in the thrift shop. Join the line at the front door in Golden Valley that is open Saturday through Monday. www.emptythenest.net, [email protected] 763 544 0106.
3. My all-time favorite is Tech Dump, techdump.org. 612 294 8680. Tech Dump is a division of Jobs Foundation, and a co-founder of Impact Recyclers, the largest national network of certified recyclers. Their mission is to provide reliable jobs and eliminate barriers to reentry. When you recycle with Tech Dump you are protecting the environment, helping to provide job training, and you'll receive a tax deductible receipt for items that you donate.
Check for Recycling Events Calendar on the website for metro wide drop off events and lists of what they can and can't accept. I organized a Tech Dump event at a Shakopee location that ran from 10AM-2PM. We had lines of cars, filled a caravan of trucks with over eight tons of old computers and technology. The team was a dream to work with. They'll even show you how to wipe your old cell phone of all data and history. Golden Valley Is open M-F 10AM-6PM, and St Paul is open M-F 8:30AM-4:30PM, 2nd and 4th Saturdays 9AM-1PM.
4. Two Dames and Friends are your new BFFs. twodamesandfriends.com, 612 578 7880. Who doesn't need a hand at organizing, painting, moving sales, property clean out, and even staging? They have a menu of services, and offer gift certificates if you want to lend a hand to a friend. They help you move out, or move in, even offer a staging service when you're about to sell and that 1982 couch won't do. [email protected] . They are on Angie's List, and offer a free one hour consultation. We all need girl friends like that.
5. Minnesota Antiques dealers Association website lists antique dealers throughout the state of Minnesota. https://www.mnantiquesdealers.com Good antiques and art that isn't mass produced are always in demand. New construction homes in the Polished Farmhouse style hunger for charming rustic and unique pieces. A Rare Bird at 3016 W 50th St, Mpls is always on the lookout for unique pieces.
6. Garage Sales. Although they are a lot of work to stage properly, you will be rewarded with $$$ for your efforts. https://www.estatesales.net/MN/Minneapolis-St-Paul is one avenue to list your sale.
Preparing to move is a monumental job, give yourself plenty of time and get some help early on. I had a client who only started packing up her home two weeks before closing, and we were there still packing at midnight the night before closing while she was having a total meltdown not being near the finish line. She had counted on friends to her pack, but they didn't show up.
Your emotional value will have to come to terms with your monetary expectation. The 'stuff' isn't always worth what you were hoping, but your freedom to make the next step is.
I'd love to hear from you on experiences with moving, what resources helped, and what you'd like to see more of. Please comment below, or shoot me an email.
Selling Your Home?
Get your home's value - our custom reports include accurate and up to date information.
Get Home Value