Should a Home Seller Consider a Contingent Offer?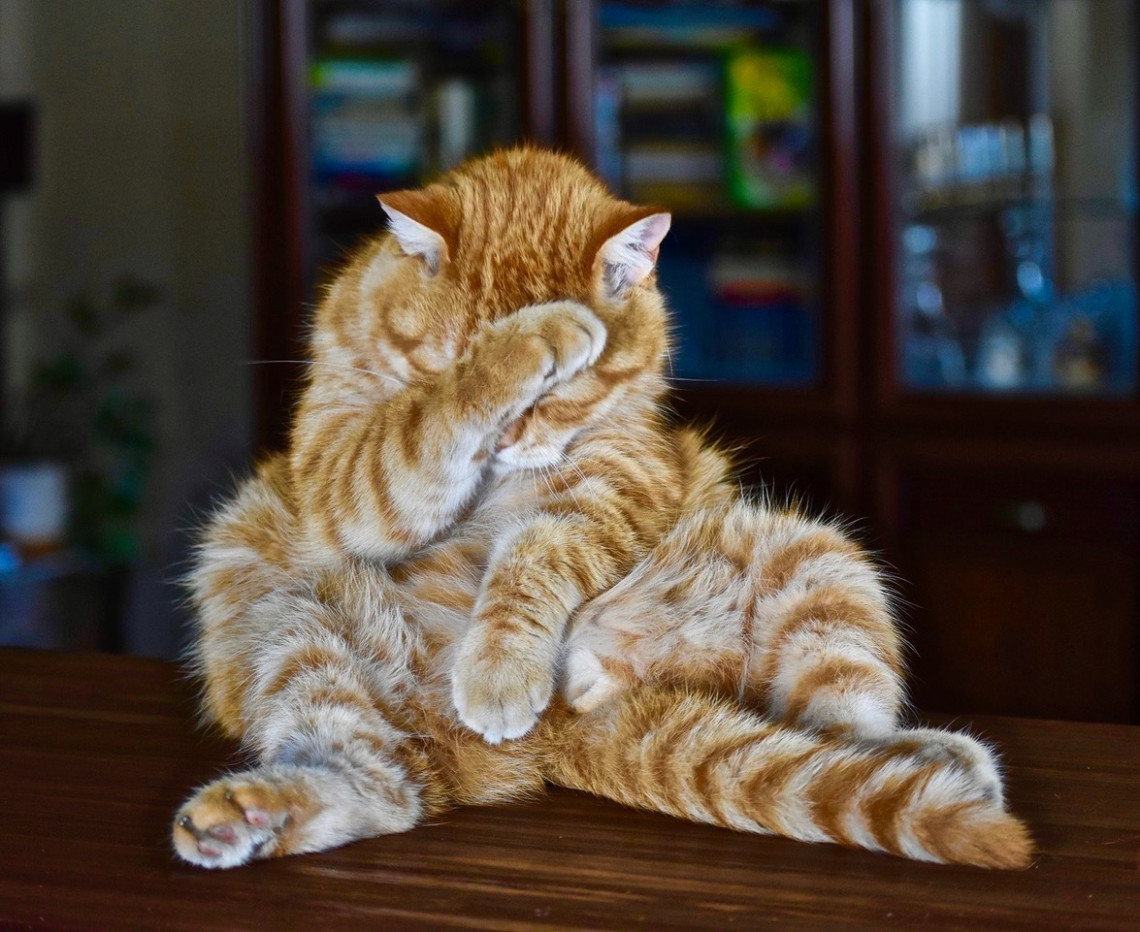 Every seller wants to know where they are going and have a home secured before packing up. The longer you've lived in a home, the harder it is to unglue yourself from your beloved space. You know why you are moving, but you aren't sure what the next step looks like. You want the assurance of a smooth path to get there.
The other day I had a conversation with another agent who said, "I've got to have a hard conversation with my client. They want to write a contingent offer before they sell their house. That's not happening."
Wait a minute, maybe it is happening. What is a contingent offer? It is an offer that depends on something happening. An inspection contingency depends on the results of an inspection. A financing contingency depends on the buyer's financing being approved. A contingent offer is dependent on the buyer who has a home to sell receiving, accepting, and closing on an offer on their home. All contingencies need to be removed for a contract to be considered complete, or 'executed.'
Most of the sellers that I work with need to sell in order to buy. In every case they are out looking for a new home long before theirs is ready to sell. The first step is to have a market analysis in hand so you know what you can expect to walk away with. There is no magic 'right' number, there is a range, and it can change as the market evolves through seasons.
Next is to talk with a lender, or financial planner to work out what you are comfortable spending. Then you'll want to look at a few homes in your price range to see what is on the market while you are getting your house ready to sell. If you find a new home you love, you want to make an offer. If you have equity, you could do a bridge loan or a line of credit from your bank to make a cash offer. If you don't have a lot of equity, you will need to sell and buy at the same time. Like a quartet, everyone has to stay in harmony.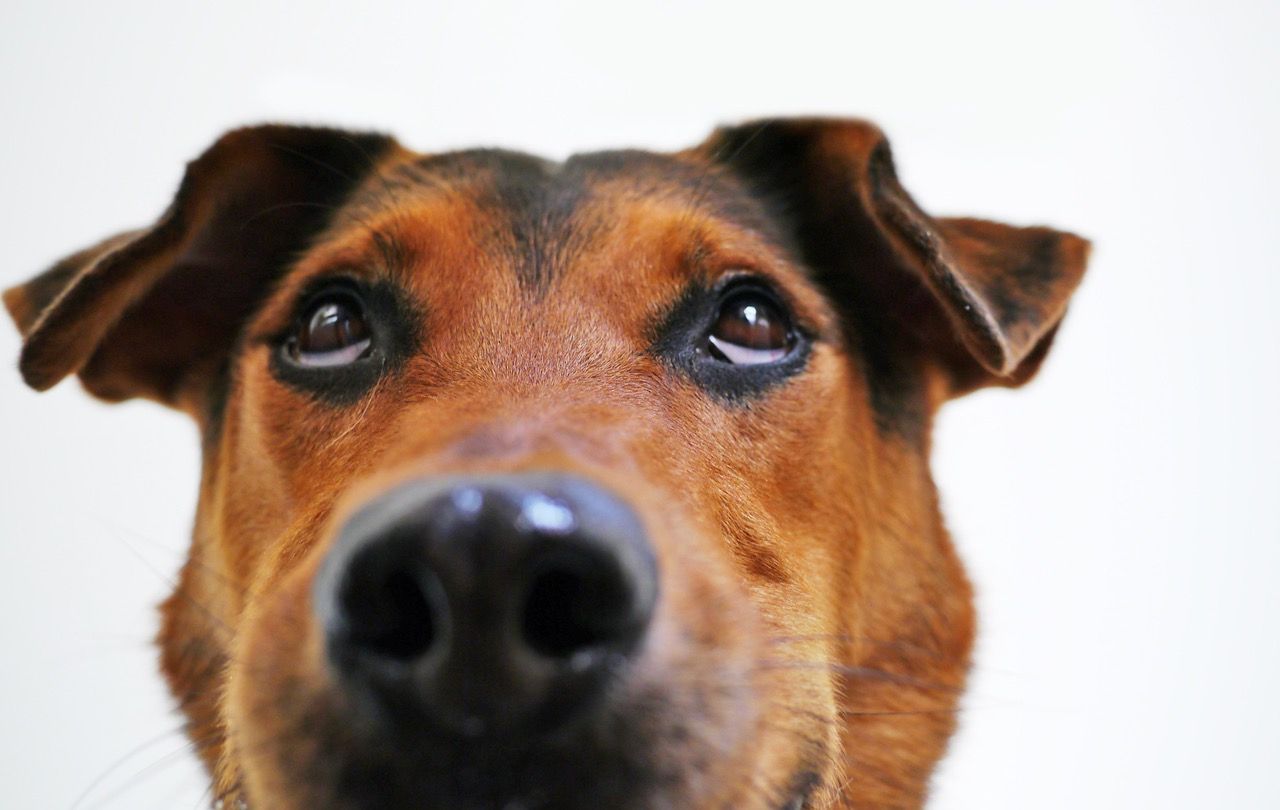 Is it better to wait until you have a solid offer on your home to make an offer, or can you find the new house first? There is no absolute answer. If your home is ready to sell, cleaned, decluttered, staged, photographed and priced right, then you can write that offer. However, if you are in the "I'll work on it this weekend," stage, maybe not. I've worked with many families in planning mode many months before they are anywhere near ready. My advice is that their home has to be market ready and it always takes more than a weekend.
If you're selling and receive a contingent offer you might consider:
How long has your home been on the market, or do you have multiple offers? If you have multiple offers you'll choose the highest offer with the fewest conditions or contingencies. If your home has been on the market awhile, it is worth considering.

How good is the offer? Are price and terms acceptable? Are they financed or cash? What other contingencies are in the offer?

Is the buyer's home on the market or ready to be listed immediately?

Is their home priced right, and how quickly is it expected to sell?

Does their agent have a substantial marketing plan in place?

Stipulate that you will to continue to market your home and entertain other offers until all contingencies are removed. You want earnest money deposited, and the buyer to complete an inspection right away.

Your home should be posted in MLS as active with Other, OK to show, seller wants a backup offer. Should you get a 2nd offer, you can notify the contingent buyer that you have a 2nd offer, and they have xx hours to provide a contract on their home, remove the contingency, or you will accept the 2nd offer and cancel the first offer for nonperformance. Accepting the 2nd offer is dependent on cancellation of the first offer.
There is no risk free transaction, but you want to minimize risks as much as possible. Deciding as to whether you should accept a contingent offer depends on whether you have competitive offers or not, and how solid and motivated the buyer is. Every transaction is vulnerable to an upset until we receive a 'clear to close,' from the buyer's lender. That means that their loan is approved and they can close. Give me a jingle for a free assessment of your situation, and a plan that works for you.
Selling Your Home?
Get your home's value - our custom reports include accurate and up to date information.
Get Home Value