Can We Write an Offer on a New Home Before Selling?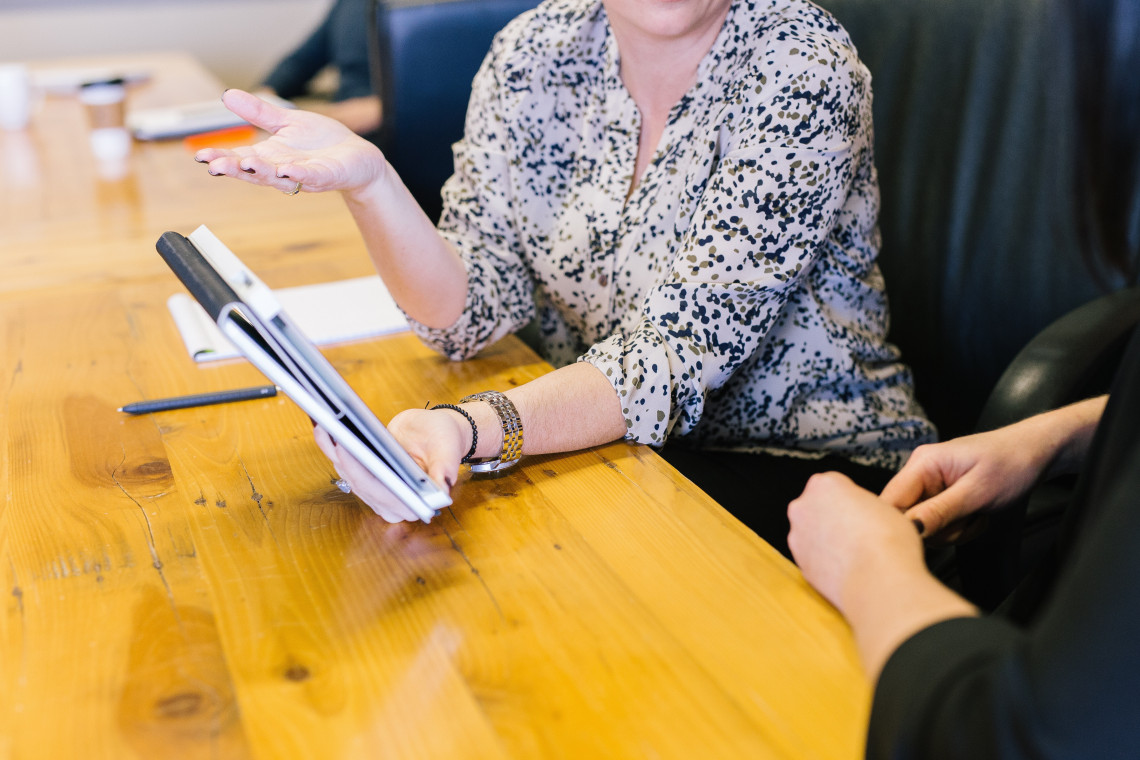 The short answer is yes. The long answer is how to do it.
By the time any homeowner decides to sell, they have clear ideas about what they want and what their next step is. That decision was mulled over months or maybe even years of evaluating alternatives. That one decision rests on a million small decisions about finances, how to live, where live, what do we do with all our stuff?
Usually a homeowner thinks they have the big questions locked down before launching a hunt for a new home. Most are working from past experience, and things have changed. In looking for a new home they are really looking for a new lifestyle free of the burdens in the past. Last year, I sold two homes based on knee surgery. Stairs were the problem. The bedroom and bath were upstairs, they were imprisoned on one floor or the other. They needed one level living to move freely. After a harsh winter couples will look at each and he'll say, "I'm done shoveling." She'll say, "Don't look at me." They search townhomes where someone else does it, or plan a move to a warmer climate.
Every homeowner wants to know where they're going, and that they're not diving into an empty pool. They're hesitant to put their home on the market until they secure their future home. They will browse homes, maybe even find one they love, but get stuck in not knowing how to navigate the rapids.
There are slutions. #1. If they owe little on their home they can finance the second before selling theirs. They might have two mortgages until the first one is sold, but they're sure of having a second home. It does cost them something but they secured their future.
Other homeowners who owe little or nothing intend pay cash for the next home. They too peruse homes in anticipation of making an offer. What they might not realize is that they don't have anything to make an offer with. If the cash that they intend to pay for the second home is from proceeds of the current home, they have no means to prove to a seller that they can actually close on the house. To make an offer they need earnest money and proof of funds or a letter pre approval from a lender. You can't write an offer, "We intend to pay for this house in cash, but our house is not on the market yet, we don't have an offer, and we won't have any money until we sell our house. But, we're positive it will sell in a heartbeat in multiple offers." The seller and their agent will say, "Thank you very much, and we wish you lots of luck. We now have 4 offers on the table. 2 offering conventional financing, one with an FHA Loan, and the other is an investor with Proof of funds." Next.
This might be shocking to some homeowners, but every seller wants to know that the buyer of their home is going to close on the specific date that they've contracted. They can't go ahead until you do.
You can write a contingent offer on the next home, but your home should be market ready within 24 hours. That means the inspection is done, its photo ready, marketing is in place. All that remains is to push the GO button. I had buyers who are also sellers who expected the other seller to wait for them to prep and sell their house. Mr. and Mrs. Buyer/seller thought it would take a couple hours of cleaning to put it on the market. I saw two weeks' worth of work. They were distraught and embarrassed to discover that how you live and how you sell your home are entirely different. When you sell a home you detach from it, it's no longer yours. Buyers want to see themselves in your home, or rather they want to see the HGTV version of themselves in your home, and for you to get out of the way. When you walk into a hotel room you don't expect to see leftovers from the previous guest.
#2. If you don't have a lot of equity, or are upsizing, you can make a contingent offer. BUT, if there are multiple offers, the seller will choose what is convenient for them. If they do accept a contingent offer be aware that they can still look at other offers while you are trying to sell yours. If an attractive offer comes in, they can give you 48 hours' notice to 'perform.'
Perform means to remove the contingency. If you can't prove that you have an accepted offer that frees you to close on your home, they can accept the other offer leaving you empty handed. I recommend that we write into MLS offer instructions that the closing date is TBD, to be determined by the seller finding home of choice. In that case we would have already seen a number of homes, you'll have narrowed down the kind of home of home you want, where to live, and the house is market ready, the garage packed to move at a moment's notice.
#3. Homeowners might want to consider a bridge loan. Most sellers think that their local bank will fund an equity loan, and then sell. However, you can't take an out equity loan while your house is on the market. It will come up during an appraisal, and squash any deal in process. A bank could do a line of credit, and you pay if off when your house sells. A bridge loan allows you to pay off the balance of the existing mortgage, and cash out up to 80% of the value of your current home towards the purchase of the second home. This is a good idea if you are downsizing to less expensive digs that lets you to make a non-contingent offer in a competitive market.
Shaun Higgins of AMEC Mortgage explains that it's an interest only payment, and in this market most people don't even get to make a payment because their house sells quickly. Shaun gives an example of a couple who owns their home for 20 years that was purchased for $175,000. That's home now has a market value of 350,000. They have lots of equity, and can use a loan up to $280,000 for the next home. When their home sells, they pay off that loan. Your scenario will be unique to you, and you'll want to know your options. Give my buddy Shaun a call at 952 567 2781 to see if a bridge loan would work for your next home. Then call me and we'll make a plan.
Selling Your Home?
Get your home's value - our custom reports include accurate and up to date information.
Get Home Value